The fastest way to grow your business with the leader in Technology Trusted by over 102 satisfied clients, Team Motobeans consist of best flutter engineers having experience of 9+ years.
Top-notch Design, Development &
Marketing Company in India.
TAKING YOUR WEBSITE TO A NEW LEVEL
You name it and leave all the hard work to us. From web and mobile design & development to digital marketing and e-commerce development, we do it all. Our integrated solutions have helped brands increase their visibility, engagement, and revenue. We handle your business as our own and measure our success with yours.

Strategy

Planning

Build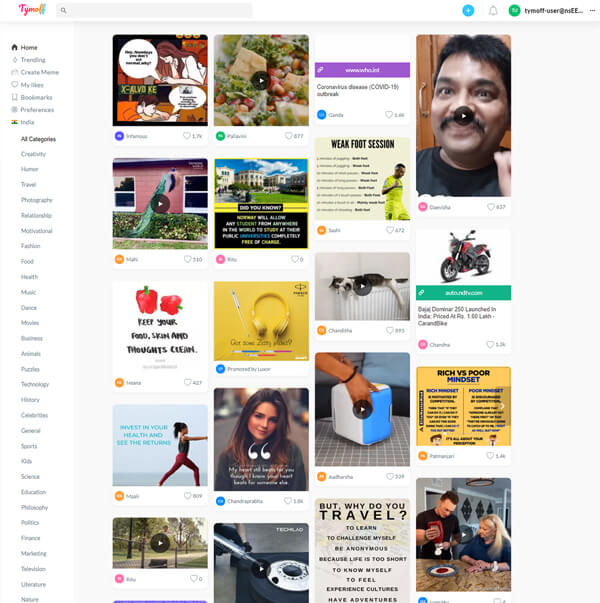 Social Media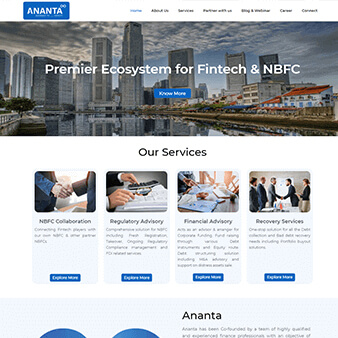 Finance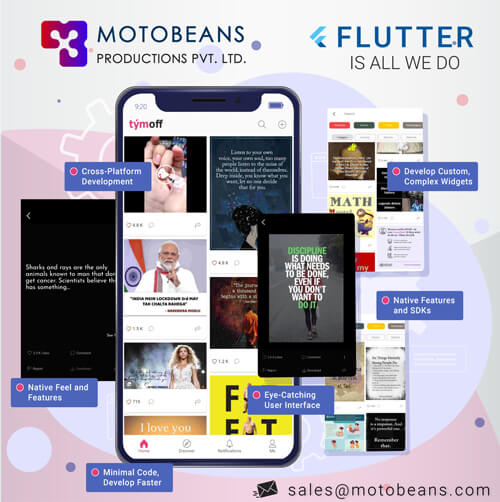 Flutter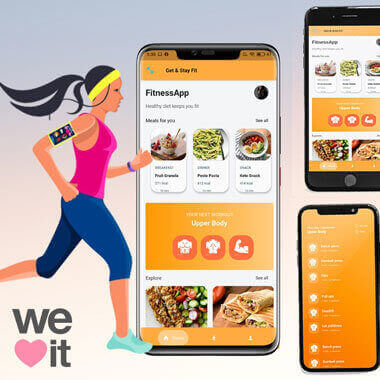 Fitness App
Want to work together?
Motobeans has everything you need for your
business.
LETS TALK
Happy to get associated with Team of MotoBeans. We can now cover large client base and can enjoy the better presence over our competitors.
Thanks for bringing our work to the upfront in business world. They delivered the work much before time. We are happy to get such partners.