About Us
The perfect choice for your next project
We are Motobeans, We
Create
Build
Develop
Solutions
Motobeans exists to partner agencies and accelerate their growth. We bring together all that you need it and combine it with a unique integrated approach to help agencies deliver measurable ROI to their clients.
We're here to Help Your Business Thrive
The success of Motobeans is 100% dependent on the success of our agency partners. We take your growth personally and approach your challenges and goals as our own.
Tell us what you need - it's that simple! We can help you find the best IT solutions for your business. Need help with: Development, Marketing & basic IT support? We do all that and more for many businesses just like yours in the competition.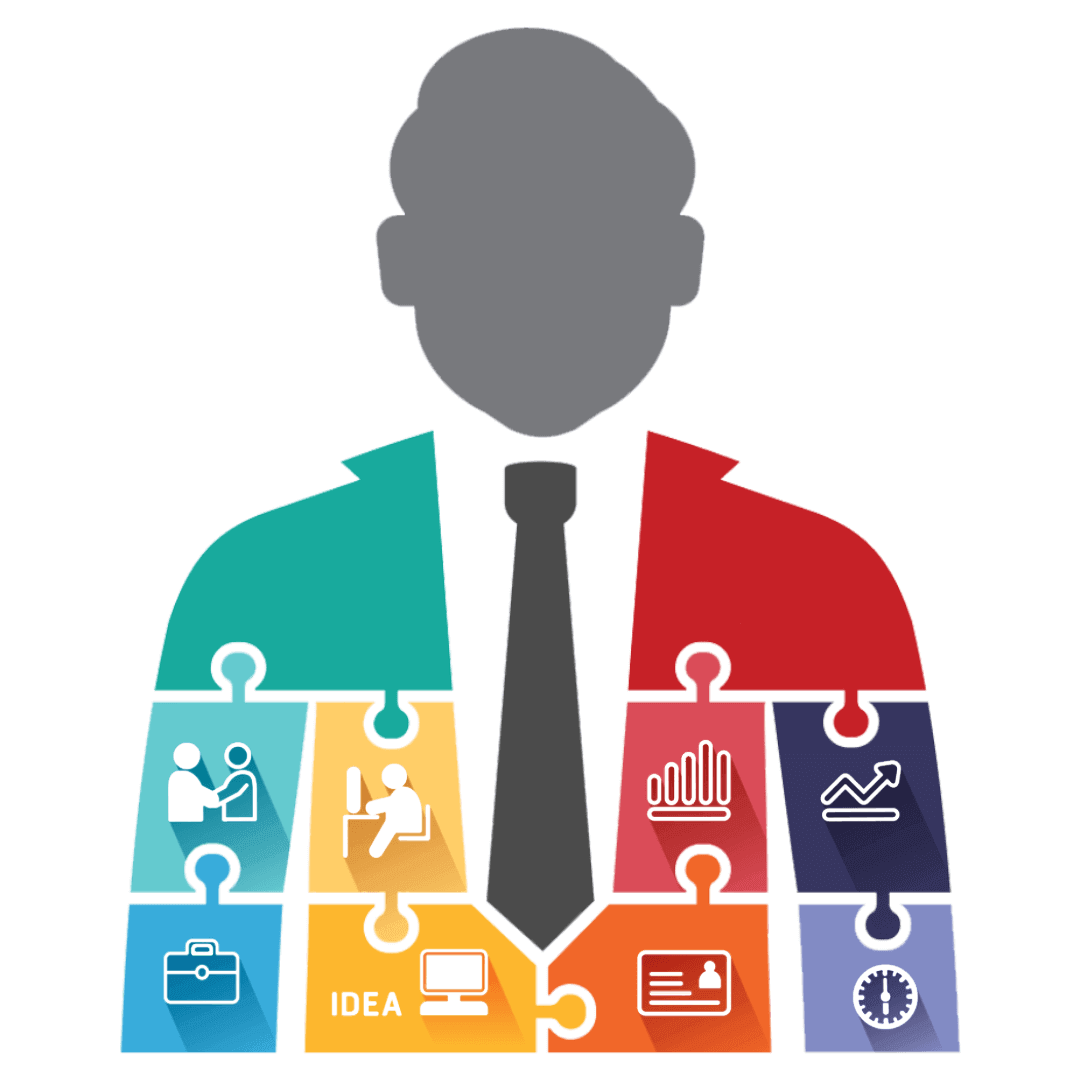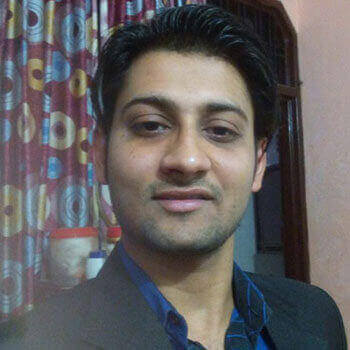 Munish Thakur
Managing Director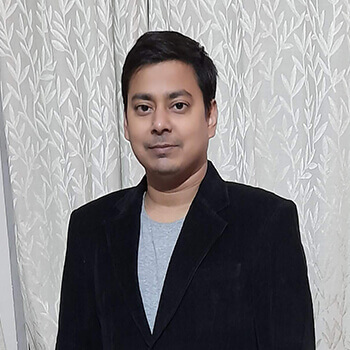 Rakesh Jha
Business Developer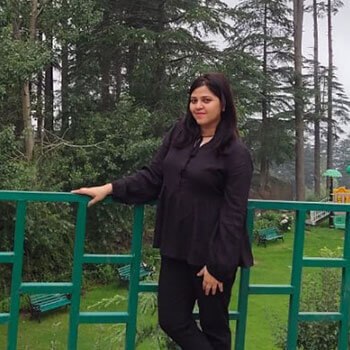 Deepika Bhati
Team Leader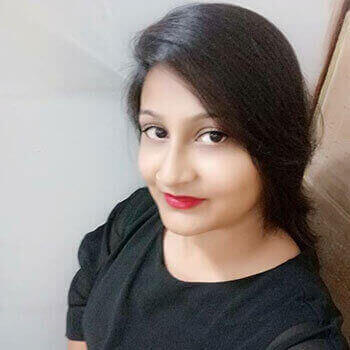 Bharti Thakur
Senior Developer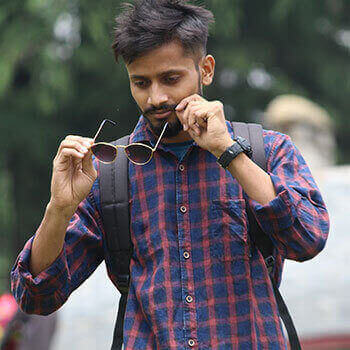 Ankit Rana
Flutter Developer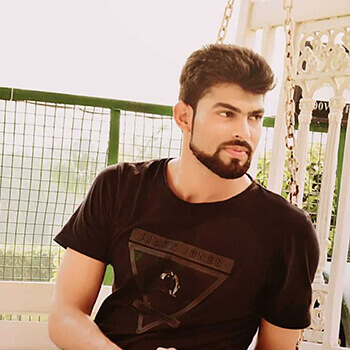 Raman Kumar
React JS Developer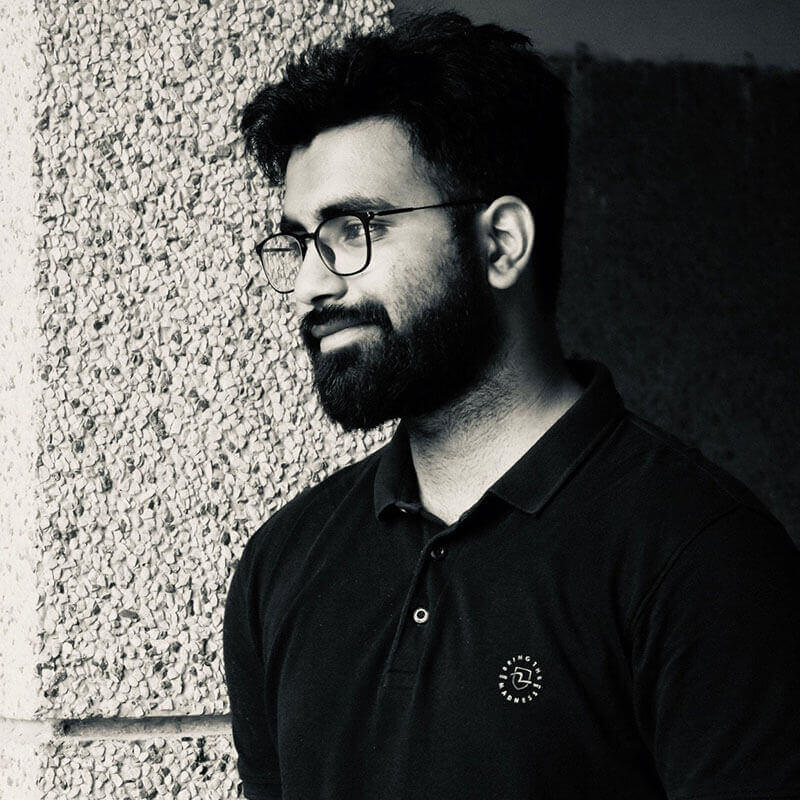 Mayank Kanaujia
Digital Marketer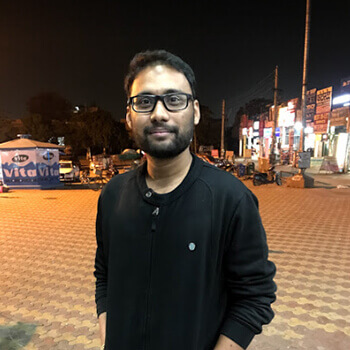 Ankur Gupta
UI & Web Designer
Meet Motobeans Avengers
A diverse team of digital minders, everyone at Motobeans embodies our values. They are passionate, honest, creative, focused and intelligent, and they have a healthy dose of integrity. They are what make Motobeans, Motobeans.
With a global suite of committed agency partners – our people breathe life into our business.