The Smart App Development Approach
Willing to get a mobile application designed at an affordable price? Try Motobeans and execute your innovative ideas with the help of our state-of-the-art technology.
Got an idea!
We evaluate your idea and develop a mobile app that set your business on the path of success
Create an App with the experts
Our professionals always work beyond their limits to develop an app that will boost customer experience.
Deploy App to thousand users!
Ensure the successful launch of your mobile app in the market through Marketing Strategies.
USER ACQUISITION
Strategy
Android App Development
As there is a significant increase in the use of Android devices across the globe, it's a perfect time to develop apps for Android. These apps can be customized to suit your exact business needs. The apps are scripted in Java language and cover the entire spectrum on the android platform.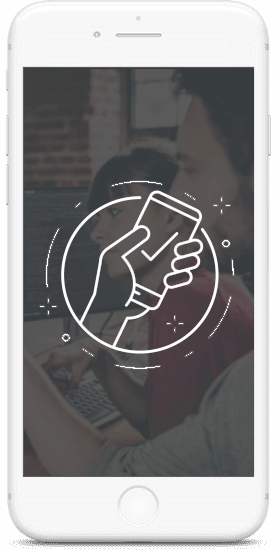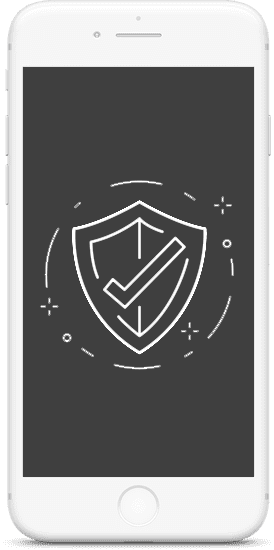 IOS App Development
As the mobile application market is growing, we are focusing more on developing an iOS app that will bring bigger opportunities for your business in the coming future. We develop apps for the entire iOS platform that includes iPad, iPhone, Apple TV, and Apple Watch. These apps protect sensitive data of your business from threats like malware and virus.
Native app development
Motobeans is a reliable mobile app development Company, assisting businesses to succeed in the mobile-first world. We focus on engineering scalable, robust, and intuitive apps that can survive and make it on app stores. Our team and vast industry experience are our greatest and biggest assets. We are composed of proficient iOS and Android app developers having in-depth and up-to-date knowledge of their respective fields. We always welcome unique app ideas and diverse app development requirements of clients.